Ft. Lauderdale is a beautiful place
Las Olas is an amazing space filled with restaurants and shops. It's kind of like Ft. Lauderdale's version of Rodeo Drive.
Some of the best beaches in the world, with crystal clear waters. Excellent shopping. Known as one of the BEST Caribbean islands to visit.
Maho Beach, where airplanes fly over your head so close, that you could touch the plane as it lands over your head.
Charlotte Amalie, St. Thomas
St. Thomas is home to some of the world's most beautiful beaches. Ditch the crowds for some prime snorkeling at Sapphire Beach. And of course, no visit is complete without a stop at Magen's Bay, named one of the world's most beautiful beaches by National Geographic.
St. Thomas has forever held a lofty reputation among cruise ship passengers for its duty free shops and one of a kind art galleries and specialty boutiques.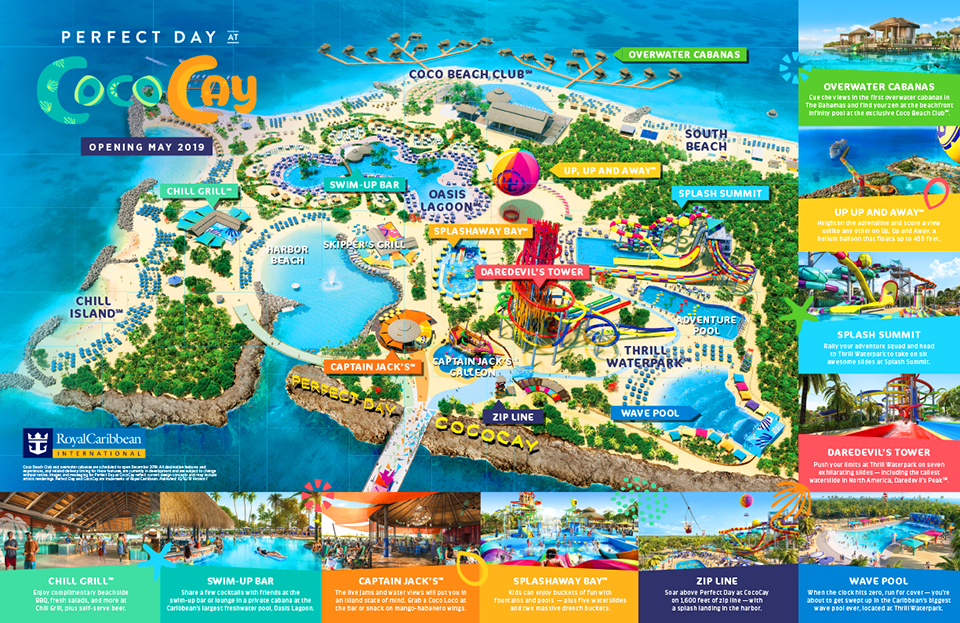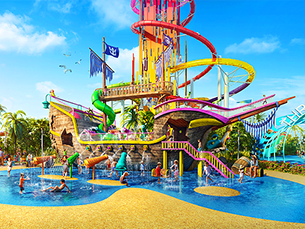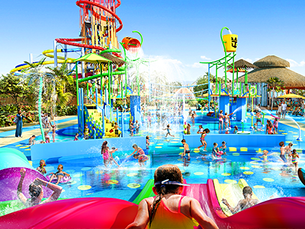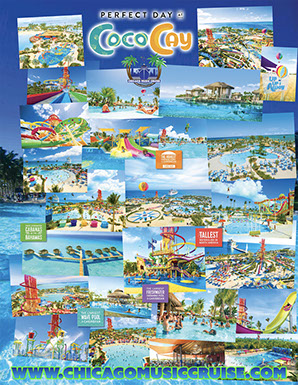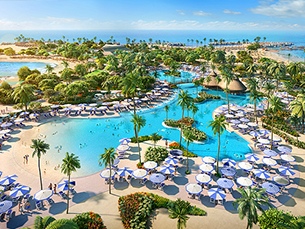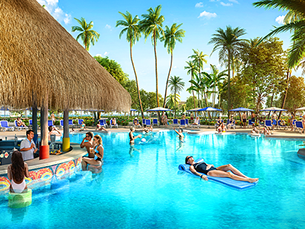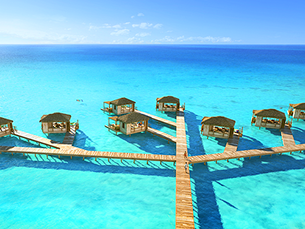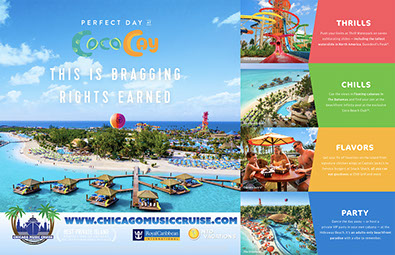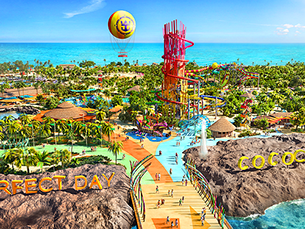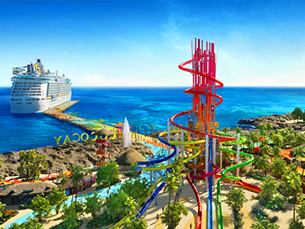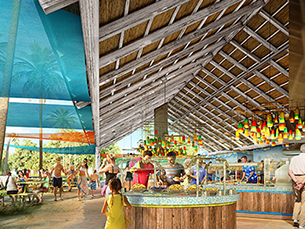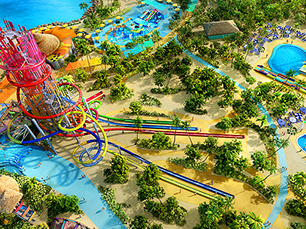 ©2019 CHICAGO MUSIC CRUISE
A Division of NTD Vacations & NTD World